Don't let your house be home to the wildlife! Call us today for wildlife remediation services.
Humane Solutions for Wildlife Infestations
Being near to nature has many advantages, but it may also cause problems. In general, the farther you are from congested urban areas, the more probable it is that you may come into touch with indigenous species. While animal interactions are unavoidable, they should be handled to guarantee the safety of your house and family.
Varied varieties of animals offer different issues, but they all have the ability to become hostile and territorial, as well as transmit illness and parasites, thus expert management is essential.
Thousand Oaks Pest Control can catch and release bigger creatures such as skunks, raccoons, and opossums, as well as assist avoid aerial intruders such as pigeons and bats. Call immediately to arrange for an assessment of your property so that our staff can assess any issue areas and give an efficient solution to your wildlife problem.
WILDLIFE SERVICES WE OFFER
Bats are flying creatures that fly at night and contribute to pest population reduction. They will, however, roost in your attic and may transmit rabies as well as spread fleas.
Are highly noisy and make a huge mess when left alone to nest. They are carriers of fleas and mites, and their feces may cause respiratory difficulties.
Opossums are vicious scavengers that may transmit diseases such as rabies. They will remain if there is a consistent supply of food and water.
Pigeons are dubbed "flying rats" because of the sickness they carry and the damage they create. They carry fleas, mites, and other parasites that are dangerous to humans.
Raccoons are very intelligent nocturnal scavengers. They are one of just a few animal species that have opposable thumbs, giving them amazing dexterity.
Skunks are well-known for having an odor-shooting defensive mechanism. This is incredibly good at preventing dogs and other animals from attacking.
If you live in southern California, you will almost certainly have to deal with animals at some time, if not already. They are troublesome creatures that do not want to create problems but inadvertently bring illnesses, parasites, and filth, as well as possibly inflict harm. Seasonally, the most frequent wildlife creatures that householders encounter are:
HUMANE TRAPPING & RELEASE
Thousand Oaks Pest Control employs environmentally sustainable and humane trapping techniques. We offer to catch the wildlife alive and remove the creatures that have taken up residence so that they are no longer a nuisance. We do not employ wildlife traps since a dead animal attracts additional pests that are scavengers, such as flies, ants, beetles, rats, and so on.
OUR WILDLIFE CONTROL PROCESS
Whether the animal is inside or outside your property, our skilled wildlife management professionals will know where to strategically install a trap to be most successful. This procedure enables our staff to remove animals from your property in a compassionate and safe manner.
Once your invasive pest has been captured via wildlife trapping, it must be removed from your property and transported to a location where it may be released or killed if it is unwell or likely to transmit illness.
Once animals can no longer enter your house, complete cleaning of nesting materials, fecal matter, other bodily waste, and any other indications of wildlife activity will be required to restore your property to its previous state.
Wildlife damage to your property will need to be repaired, which may need the replacement of drywall, wiring, structure, and other components.
Damages may include dirty or shredded insulation. Our staff can assist in the replacement of insulation with pest and mold-resistant TAP insulation.
Once the wildlife has been removed, the entrance points used by it to enter your property must be sealed and strengthened to prevent repeat infiltration.
Most animals and birds get entrance to your house via these access points near your roof. Wildlife may also enter your house via open doors or windows that have gaps.
Decks, patios, and porches are often left unattended and offer cover for raccoons, opossums, skunks, and other creatures.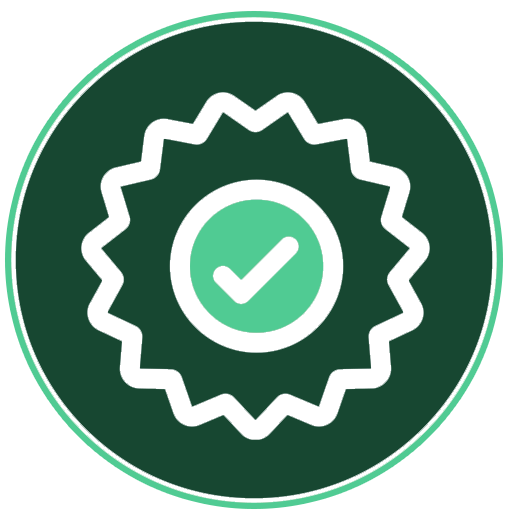 Expert Service
Our team of techs are highly skilled professionals ready to alleviate all of your pest control issues.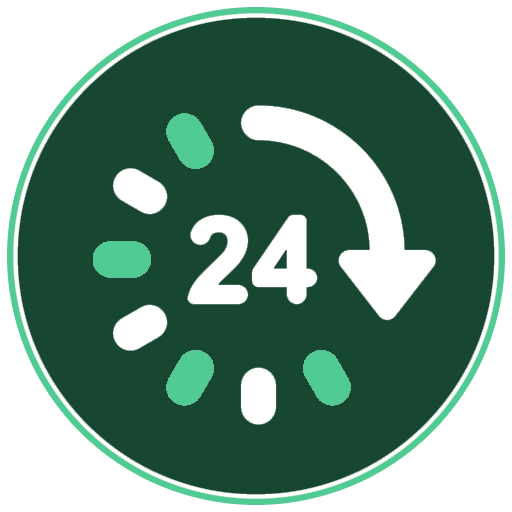 Reliable & On-Time
We know what it's like to discover pests or bugs in your home and we know you have a hectic schedule. That's why we offer weekend appointments for your convenience. Let us make your pest control experience with us stress-free.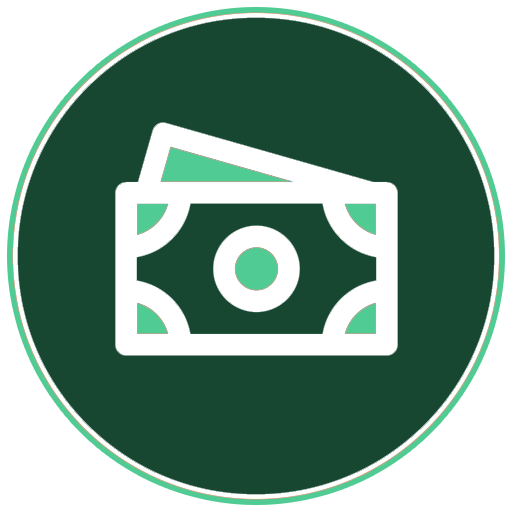 Affordable Treatment Options
You want to protect your home or business and rid these spaces of bugs and pests but it's got to be affordable. We offer honest pricing along with the services you know you can rely on to get the job done.
Need Professional & Trustworthy Pest Control?
Got a bug, insect or pest infestation problem? We can eliminate troublesome pests with our comprehensive treatment services and plans in your home or business.
Ants are smart, extremely capable and intelligent insects. While many are harmless, they can be a problem when they invade into your home or business property.
Bed bugs are not just uncomfortable but it's not healthy or safe. Don't allow bed bugs in your home keep you up at night, or bed bugs found in your hotel keep your guests complaining.
There are many different types of cockroaches that can prove to be trouble for any home owner. No matter what kind you discover in your home or commercial property, it's best to have them exterminated immediately. 
Flea infestations constantly come from a pet dog or cat. The pests attach to the animal when it is outside, and then infest its fur and the places it sleeps indoors. 
If you see rodent droppings, you need to take action right away. Illness, allergies, and rodent bites are some of the many adverse outcomes.
Spiders are frequently one of the most terrifying pests. Though beneficial for our ecology, most people choose spiders to stay outside where they belong. 
Termites are a serious matter and can cause thousands of dollars worth of damage in just a short amount of time. If you see or suspect your home or commercial space has a termite infestation , you need to act right away.
Our specialists have been trained to recognize tick habitats and use the most effective treatments available to diminish the tick population in your yard.